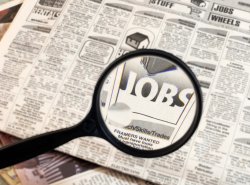 Carolina Adjusters is not hiring at this time. If you would like to submit your resume for future considerations as a repossession agent or skip tracer with our company, please feel free to email us your resume.
Please do NOT call our offices looking for employment.

Carolina Adjusters only hires repossession agents that have graduated from Repo-U.com Repossessor Training School.
Carolina Adjusters drug screens all of our employees prior to being hired and randomly every six months thereafter. Carolina Adjusters operates a zero tolerance workplace.